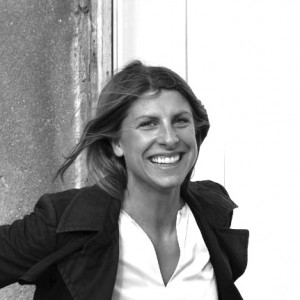 Karin Nordström, founder (M.Sc. in General Management & Master of Architecture)
Karin is a person who passionately runs projects and affects companies, nonprofits and individuals by working on strategic sustainability as a way to develop business, improve innovation and create business. In recent years, she has done it through her company Hellolittlefuture and earlier in individual projects she has conducted.
Among the assignments, Karin has had a number of assignments as a moderator and acted as a spokesman for sustainability on several occasions; inspirational lectures for large and small groups, initiated and lead seminars, panel discussions and round table talks in Almedalen as well as around Sweden.
In addition to her expertise in sustainability, Karin has a design and an economical background with a Master's degree in economics / leadership from the Stockholm School of Economics and a Master's degree in architecture from Faculty of Engineering LTH at Lund University.
She has been working on sustainability since 2002 in various projects, such as design at NASA, Houston, with educational issues on the outskirts of Tanzania's coast on issues related to improved knowledge levels, cultivation, isolation, drought, corruption at various levels and a sanitary project in Kibera, the slums of Nairobi.
Assignments vary from counseling, analysis, strategy, process management, impact work and implementation. Among other things, Karin has been involved in the work of a report to the UN on Global Compact's development as well as communications manager at the Center for Social Entrepreneurship Sweden.
The different clients that Karin has worked with has been in many industries such as fashion, finance, insurance, education, architecture, sports, music and food.
In recent years, Karin's food interests have been reflected in the assignments. She has been in the Board of Äkta vara, Sweden's largest consumer association for food issues, which drives questions about better food quality: fewer additives, more food in the food. Back in 2002 during the work at NASA, Karin also worked with the Chef of the Year for Cooking in Space.
Listed as one of Sweden's Super Talents of business magazine Veckans Affärer in 2013, Karin has also received sustainability scholarships and according to Dagens Opinion in 2014 Karin is Sweden's first sustainability planner.
karin@hellolittlefuture.com
0738-55 66 55
BOARD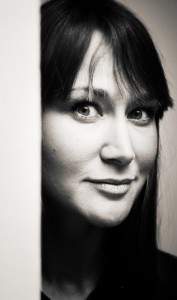 Karolina Lisslö
Karolina is the Secretary General of Mattecentrum and has a competent track record of working with eco-system services by being the co- founder and and former CEO of Bee Urban. Karolina holds a degree in Biology and is truly an inspirational social entrepreneur.
SENIOR ADVISORY BOARD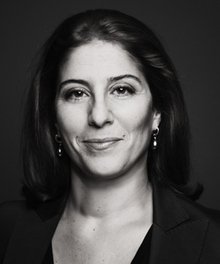 Dilsa Demirbag-Sten
Dilsa has been mentor for Karin Nordström during 2014, though Veckans Affärer and Novare mentorprogram. Dilsa is a writer and journalist and has received a number of awards for her work.
Dilsa is Director of Berättarministeriet, a nonprofit organization dedicated to inspire children, aged 8-18 and living in areas with a significant unemployment rate, to conquer the written word.
Berättarministeriet is inspired by 826 National and is based on the understanding that strong writing skills are fundamental for participation in a democratic and pluralistic society. Our work.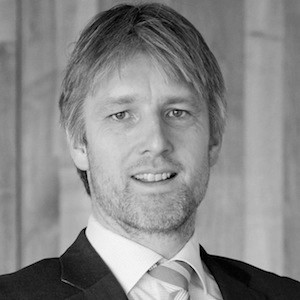 Peter Burggraaff
Peter is Associate Director of The Boston Consulting Group and has been an advisor for Karin Nordström since they met at Stockholm School of Economics in 2010.
Peter have worked with (mostly retail) businesses around the world in different technology and digital management roles. The activities have a strong focus on improving the technology & operational platform to achieve business goals. Recent work includes develop IT strategies, establish digital innovation capabilities and set up major technology transformation programs.